Learn to Signwrite – Paint Letters and Gild with Nick Garrett
September 26, 2014
Magic day learning to paint letters in London!
NGS Signsmiths
workshop info nickgarrettsigns@gmail.com
NEXT workshop November 15th
the next Signsmith meet!!
Painted Letters workshop
Another great day coming up with all the trad writers trix n fixes on the day.
– with "the magic hat"
nickgarrettsigns@gmail.com
Schedule of the day includes:
Tools and equipment
Suppliers lists
Learn to draw up and 'set up'
Design
coffee
Casual painters hand
Block lettering
tea
Roman lettering
Finish 5.30 pm
Deposit PayPal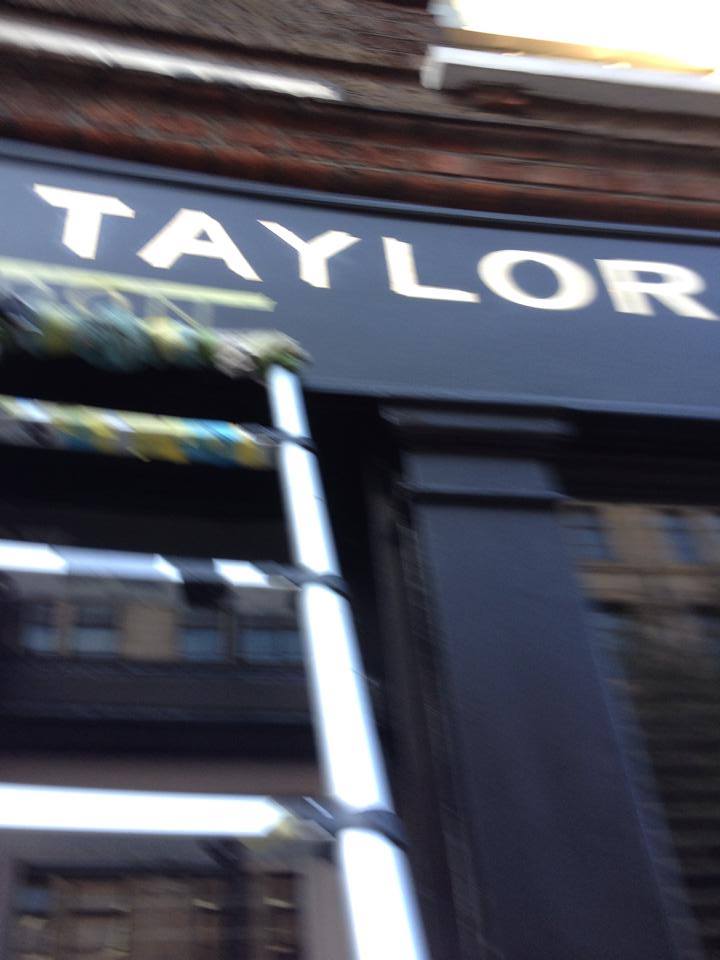 SCROLL DOWN FOR ALL INFO  – TIMES, LOCATION AND MAPS
Do I need any experience to do a Signsmith course?
No experience required as these courses cater for all levels of ability.  In fact the less experience the more you will get from the day in many ways.
Most of our attendees are new starters and some come from associated practices such as chalk board art and graphic design.
The magic hat for students and P45/income support.
Start time 9.30am –…
View original post 1,060 more words