60 WTF Typeface designs! Nick Garrett London Sign-Writer
July 22, 2014
Hot Badass Typefaces NGS ossss
Painter Nick Garrett
Building NGS JOHNSTON Highbury Demi
.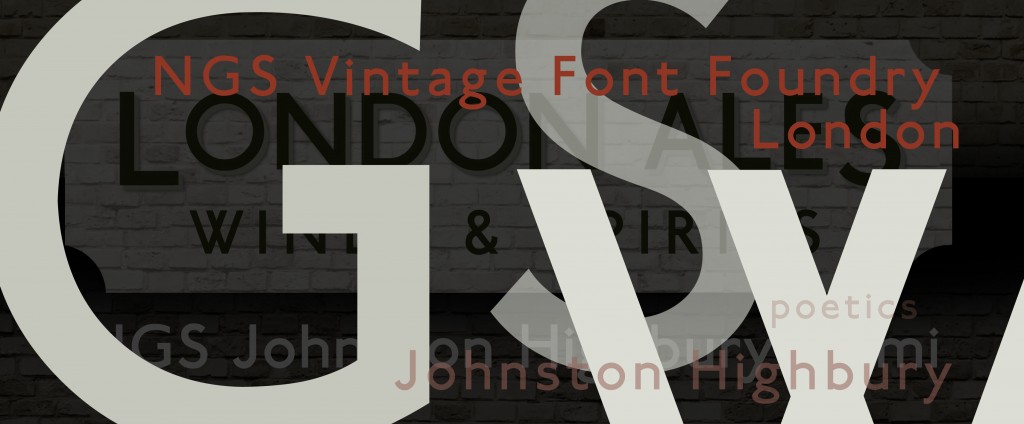 A New Signwriter's Font from Nick Garrett
NGS has started restoring a collection of fonts
that I have personally worked with over the past 36 years as a serious Signsmith (
www.nickgarrettsignwriter.com
).  These include a restored version of Johnston, a Standard writer's extended bold block and a classic honours board Roman.
First off the board is the Johnston restored version here.
Below you'll find over 60 first-class typefaces for corporate design. Please notice that they are not free; however, we've focused on typefaces which are definitely worth spending money on. So which typefaces are "bulletproof"? What fonts can be used effectively in almost every Corporate Design? And what are the options for unique, but still incredibly beautiful typefaces? Let's find out.
You might also want to…
View original post 1,381 more words