Under the lid – Nutbox Brand
February 2, 2014
Nut Box Brand & Design
RECENT WORK
Here is a stack of projects showing a wide range of design application.
1  Grid murals for Damien Hirst – 126 sqm mtr
2  Retro font re-draw
3  Above:  bleed edge calligraphy
4  Below:  Ted Baker banner design for Brompton Rd interior theme.
 lay for TOP Godalming and below the finished piece.
  5
6

7  Label packaging for London spirit co.
8  Design of front door name tag Notting Hill

9  Brand design for London estate agents Peppiatt

10  Web banners and ads

11  Signage in Angel and graphics branding

12  Above:  Tee Design for Foxy Broadway

13  Work Club – we designed 2 great walls for Andy Sandoz and crew
  14

15
Font treatment for Wolverine
16 
  Waterstones
17 
  Be at One Cocktail bars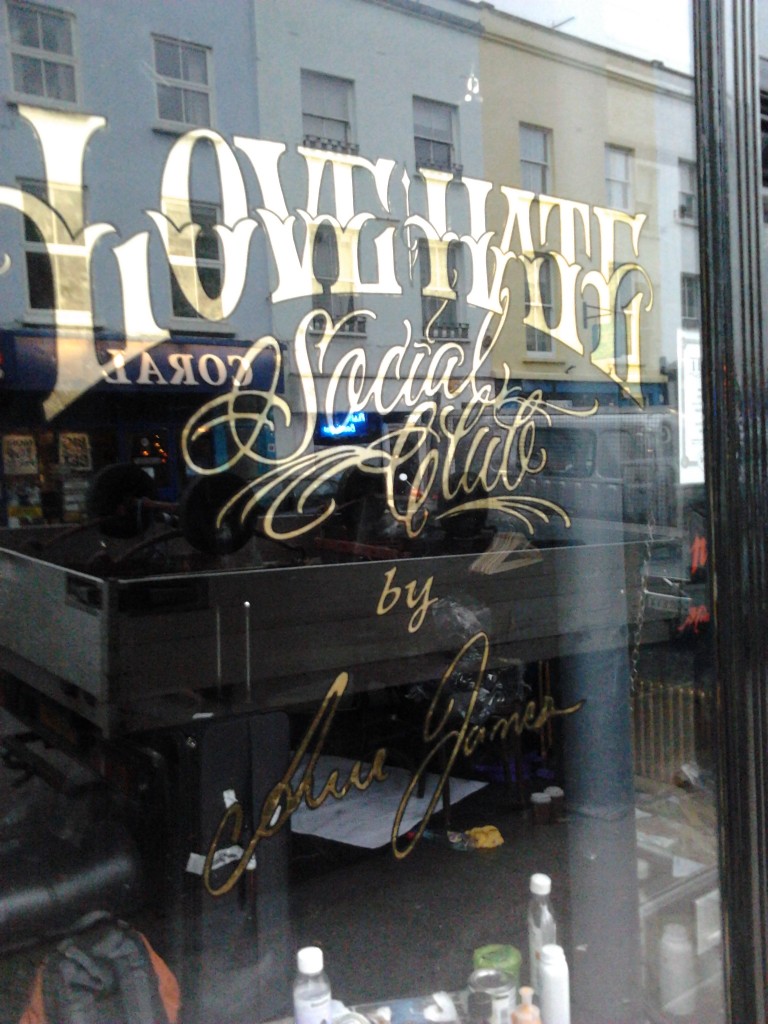 21  Signage designed for Miami Ink – London HQ
22  Front of house Signage…
View original post 44 more words