Temple Grandin: Rethinking the way we think
November 30, 2012
Nick Garrett ART
Temple Grandin: Rethinking the way we think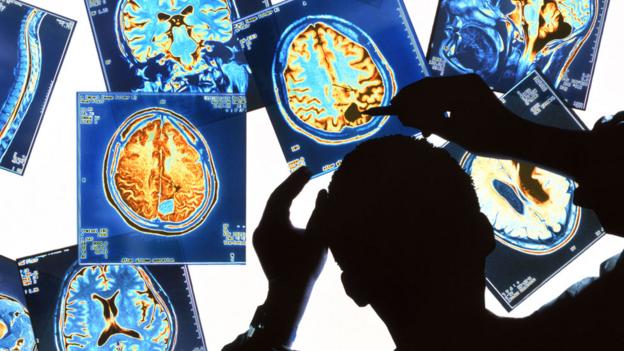 Society must recognise that different people think in different ways.
That is according to Temple Grandin, an American doctor of animal science and a gifted autistic.
As a child Dr Grandin did not talk until she was three and a half years old, eventually being diagnosed with autism.
Despite being told she should be institutionalised, Dr Grandin has gone on to forge a successful career designing humane livestock facilities, as well as becoming a prominent author and speaker on the subject of autism. In 2010 she was listed in the Time 100 list of the 100 most influential "heroes".
Her unique experience has led her to believe that all minds – no matter how different – have something to contribute to society. And, if different minds are nurtured and brought together, they should…
View original post 37 more words